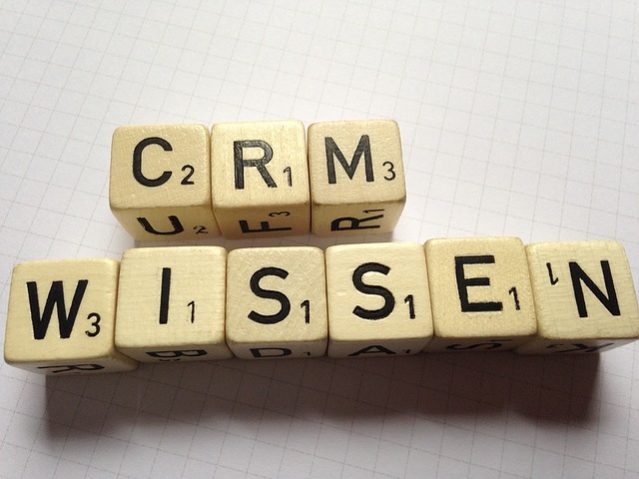 How Technology Improves Business
In the world of business today it is no longer about working hard but also working smart. Thanks to technology businesses are able to catch up with time and satisfy the needs of their customers.
Saving time and increasing productivity are goals of every business, but how can you harness the power of technology to achieve this?
Whether processing invoices, catching up with emails or communicating with customers, many small business owners feel there just isn't enough time in the day.
Thankfully, technology can help entrepreneurs to streamline their busy lives. Computers crunch data, debit cards tap into contactless systems and video conferencing enables meetings to take place with people on the other side of the world.
Read More
How Technology Improves Business